Brilliant Bedroom Remodelling Tips
Brilliant Bedroom Remodelling Tips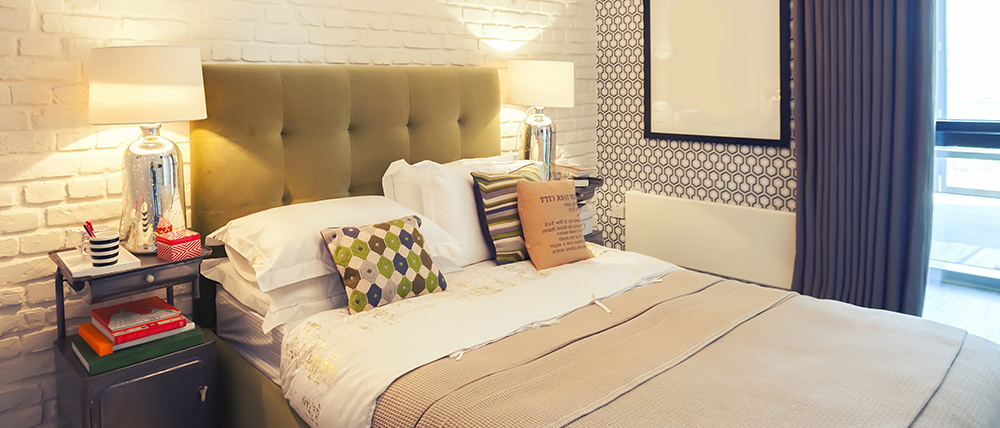 Before you start this sort of project there are usually lots of reasons to remodel or change the appearance of your bedroom but the crucial thing is to be brave, take the plunge and take action.
Afterwards, not only will the spending of time, effort and expense seem justifiable but more than that it should make your bedroom look amazing. Besides having created a more personal space to relax and work there will have been an opportunity for a better sleep environment.
If you decide to do some serious remodelling work, you could even increase the value of your property. Here are some ideas to think over before you start making changes.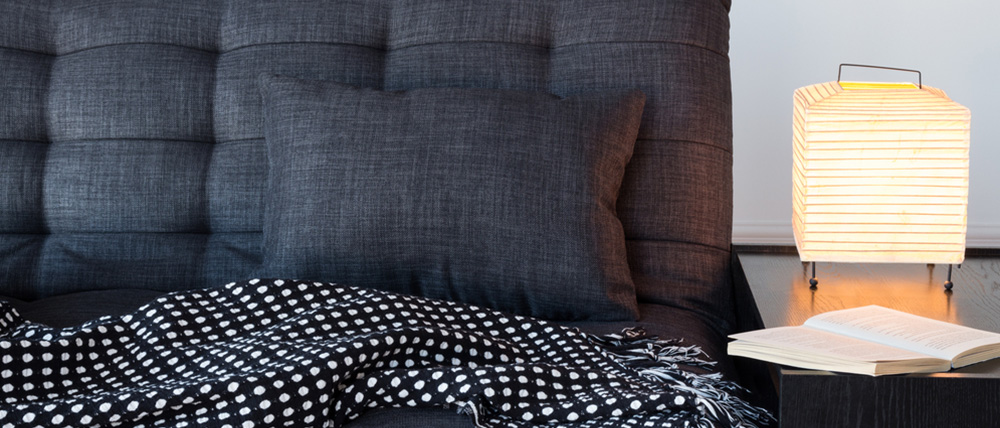 Add a Stylish Futon or Sofa Bed
The choice of furniture is important in any bedroom. Instead of thinking your bed should be plain and functional give some thought to the opportunity you give yourself when making a change to your bedroom.
If you want to save some space and add an attractive feature, why not consider a modern stylish sofa bed or look at how contemporary and versatile futons are these days? They can add a stylish touch to your room, as well as allowing you to get all of that space back to use how you wish –
there are some fantastic quality ranges to choose from including, metal futons, wooden futons and from Scandinavia the fantastic value for money Innovation sofa beds.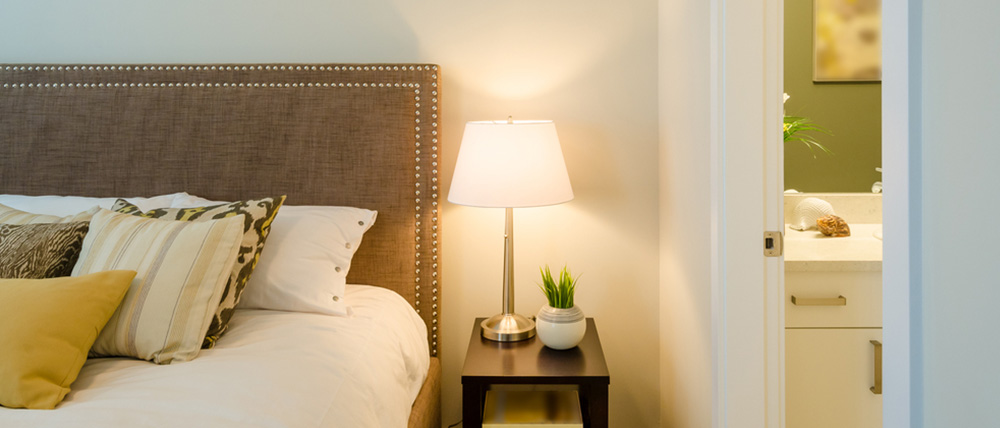 Make It Feel Larger
Small bedrooms can feel cramped, and you may be less inclined to spend time in your room as a result. But there are simple ways and lots of opportunities to make the space feel larger. For example, you can start by cleaning and tidying regularly and periodically getting rid of clutter which will automatically make it feel more spacious. You could also hang up a mirror, especially when it's opposite a bedroom window so it can reflect the natural light back into the room.
Get Smart with Your Storage
There are some great solutions to improve your storage and allow you to keep your bedroom looking tidier and more spacious. We've already touched on multifunctional items like versatile sofa beds, but you could also use chairs that double up as storage boxes, and under-the-bed drawers to make use of the unused space under the bed. Another opportunity to consider is adding more shelves on the walls or in an alcove to keep things out of the way and make better use of your personal space.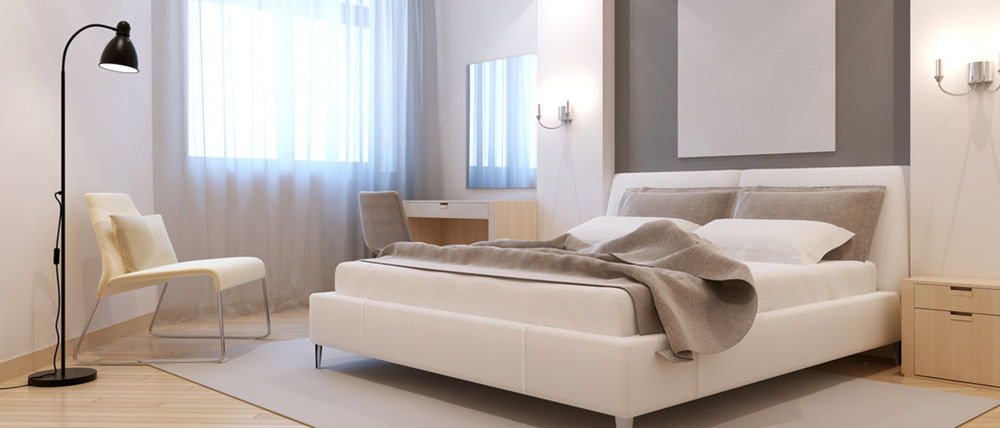 Get More from Your Lighting
Lighting plays a huge role in any room, and instead of a central ceiling light you can improve the look and feel of your bedroom very easily by adding table lamps or wall lights. Next time you are visiting a large supermarket or DIY store have a look at the many styles of accented and subtle lights and alternatives that exist. You could also add wall-mounted lamps beside the bed, which look great and are more practical for reading in bed
There's also a wide choice of plain or coloured bulbs to go with your new lighting choices. Dimmer switches are a useful aid to give yourself less or more light and an ability to change the  atmosphere of your bedroom in an instant.
Add Some Colour
Modern paints are easy to apply and extremely quick drying. Adding some colour to walls and ceilings is a quick and simple way to completely change the feel of your room. Use lighter shades to open up the room and make it feel more spacious, and consider using different shades of the same colour to create a sense of harmony. Another way to introduce colour into the room is by using another paint colour to feature a wall. If your walls are all the same colour consider a painting to add some contrast
Add a Window
Adding a window is a much larger job than basic DIY. But it's a great idea if your bedroom doesn't get enough natural light. It's also perfect if you have an attractive view outside that you want to make the most of and once completed adds to the appeal and value of a flat or house. If you have the space, you may even want to consider a window seat, which can provide you with the perfect place to reflect and while away some time.
Give Your Room a Revamp
These are just some of the ideas that you can follow to give your room a serious remodelling
and make it more attractive. Some are larger than others, but they can all make a difference, so have a think about which ideas you may want to use in your new bedroom.