How to Create the Perfect Guest Bedroom
Create the Perfect Guest Bedroom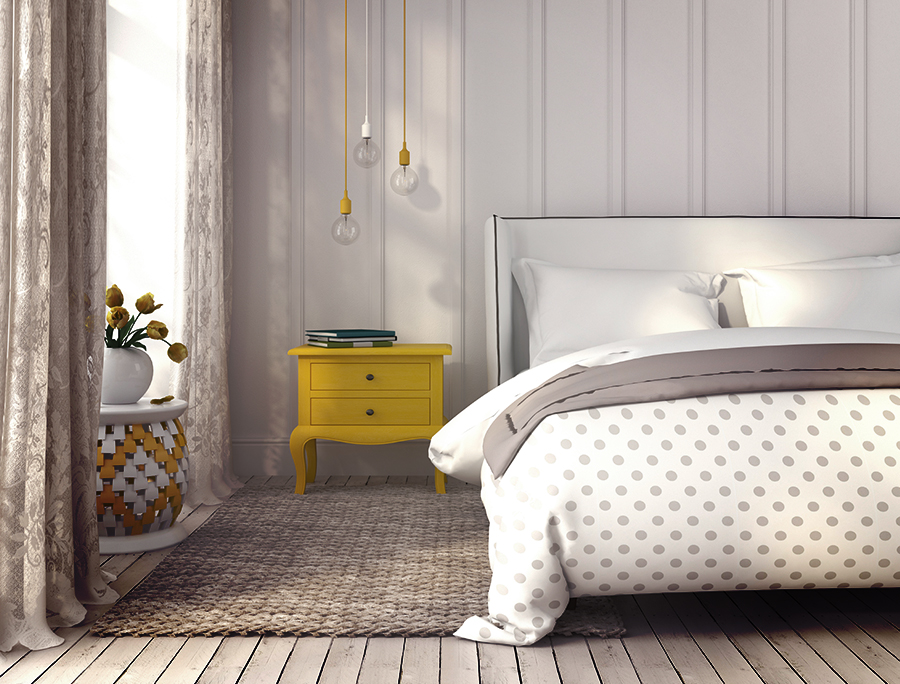 Having guests to stay is great fun, and you may be planning on having family and friends over soon or in the near  future. If so, you will want to ensure that they are as comfortable as possible during their stay. So, rather than fixing up a mattress in the living room, ensure you provide them with the most comfortable stay possible.
Here are some ideas for creating the ultimate guest room.
Bed or Sofa Bed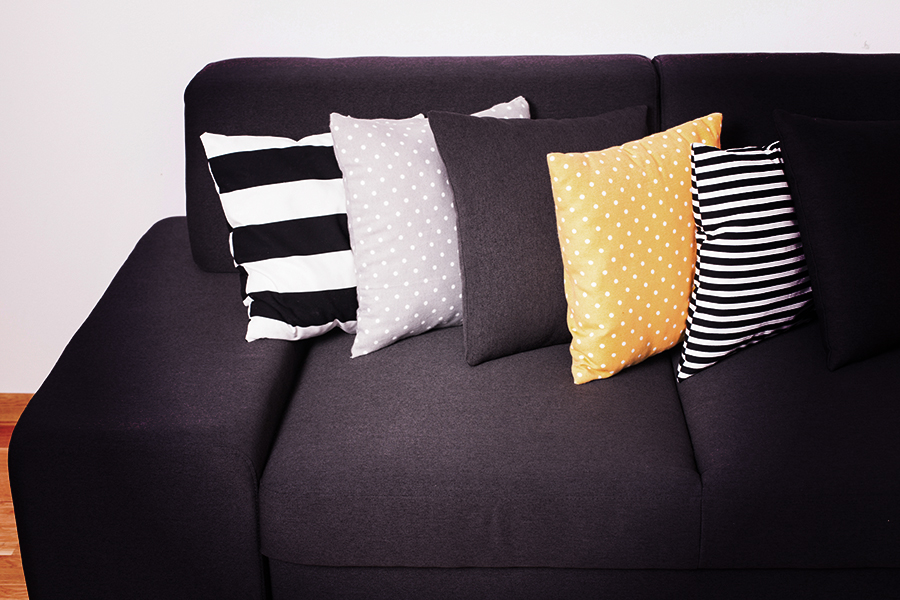 One of the big decisions you will have to make is whether to buy a bed or a sofa bed, as both have advantages. A bed is often the most comfortable option and you can buy a high-quality mattress that provides excellent support & comfort. But it probably won't be used much, and you may feel the value isn't obvious so it's a lot of expense for
occasional use. Also, once the bed is in place you cannot move it, so how you use the room when no one is staying may be limited.
Sofa beds can be a great alternative. Modern high-quality sofa beds are functional, easy to convert and comfortable. They are also convenient, providing you with the option to use the room how you wish when no guests are staying. This is especially useful if guests only visit occasionally.
Add a Futon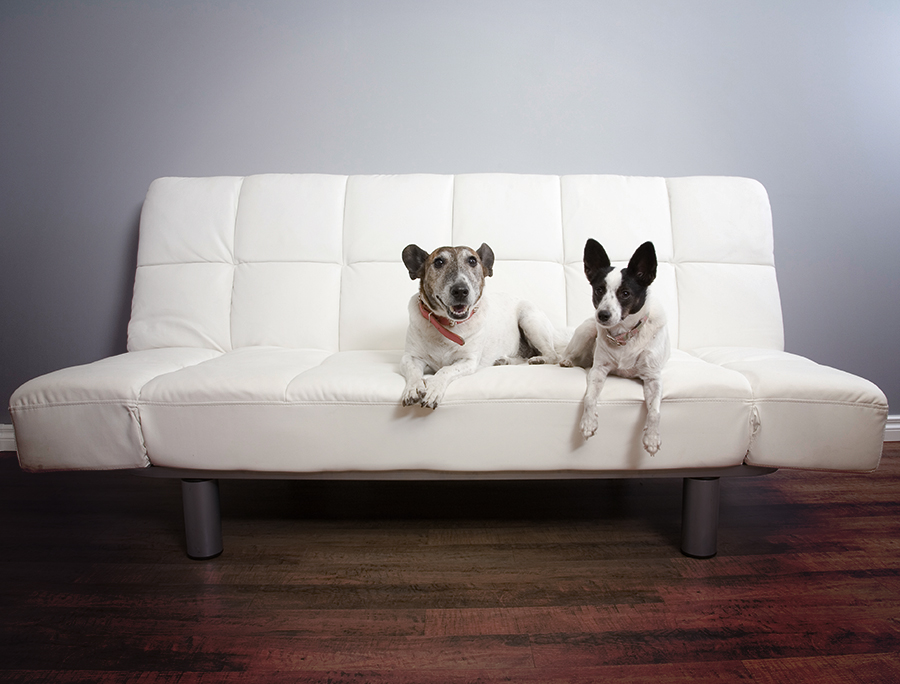 Another option is a stylish futon sofa bed. Again, futons give you a way to increase space in the room if you want to use it as an office or something else while no one is there.
One thing to consider is whether you want wooden futons or metal futons. Both wood and metal can be very high
quality, and it really depends on your personal style. Wood can provide the room with a warmer feel, ideal for receiving guests in winter, but metal can have a solid and traditional appearance that might look better in the room. Another unique feature that futon furniture offers is the range of size, from chair/bed to a queen size
that can seat three or four people.
Whichever you buy, make sure it is high quality so that it will last, and also find one that is easy to open and close.
Choosing the Bedding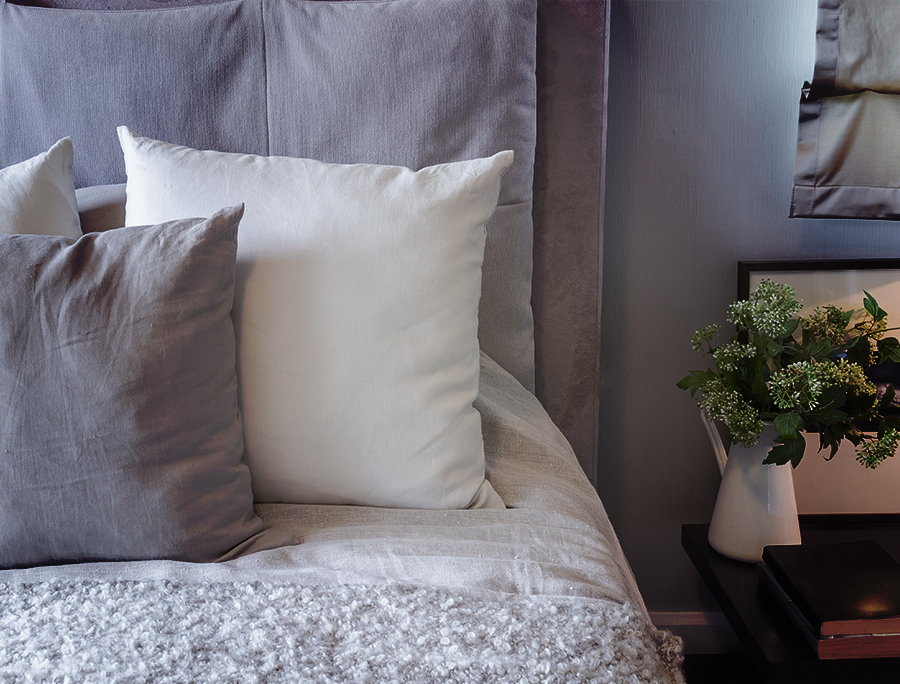 Whether you choose a bed, a sofa bed or a futon, you will want to make sure your guests enjoy comfortable bedding when they stay over. There are many things to consider, and the most important is the type of fabric.
100% cotton bedding is very comfortable and durable. It is also breathable and easy to wash, and it will last a long time. Go for combed cotton over carded cotton because it is finer and generally has a more luxurious feel.
100% Egyptian Cotton bedding includes those qualities mentioned above, but above all else and appreciated by hoteliers & individuals across the world is its value for money – when you invest in 100% Egyptian cotton your decision will be rewarded for decades if you look after what becomes a sound investment.
Look at the thread count as well. A higher count is often better because it is more durable and softer, but as with most things that's not always the case, so it's worth doing a little research or seek advice from a specialist.
Alternatively, silk is the ultimate in luxury, and it is good at any time of year because it regulates the body temperature and there's nothing quite like it to touch or have close to your skin.
Lighting & Decoration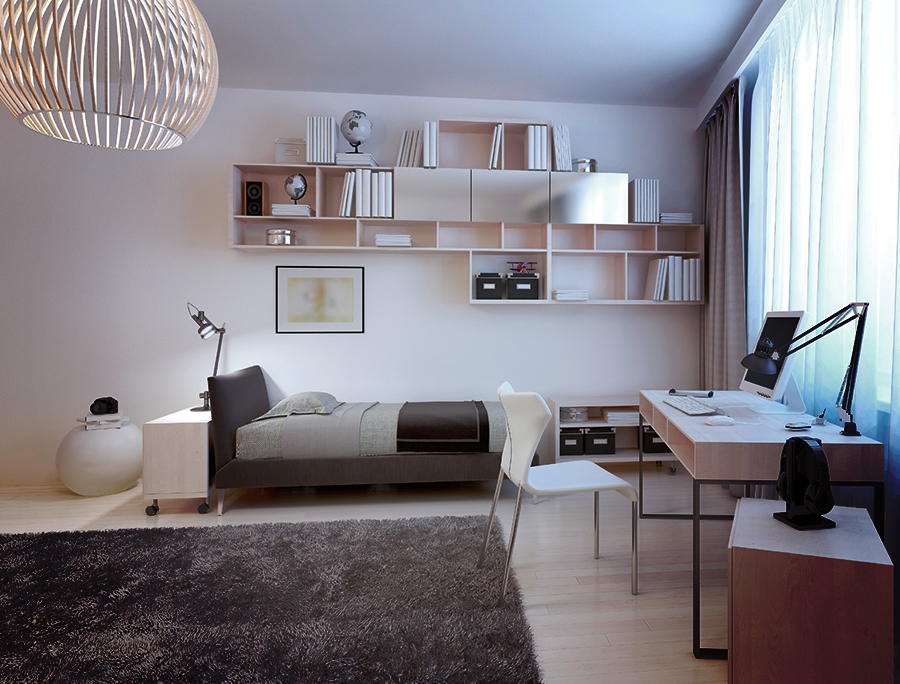 The lighting is an important feature of the room. Make sure it is practical for your guests by including a large overhead light (perhaps one that is dimmable), and lights next to the bed so that they can read in the evening.
For the decoration, consider something casual and neutral so that all your guests will find it comfortable and appealing. Even if you keep it simple the mood of the room will be enhanced with the addition of a few paintings. Choose something relaxing and calming, as this will help all your guests arriving after a long journey.
Give some thought about other items you could add to the room. This could include a TV, music system, wardrobe, desk, full-length mirror, bedside tables, chest of drawers and more
make it en-suite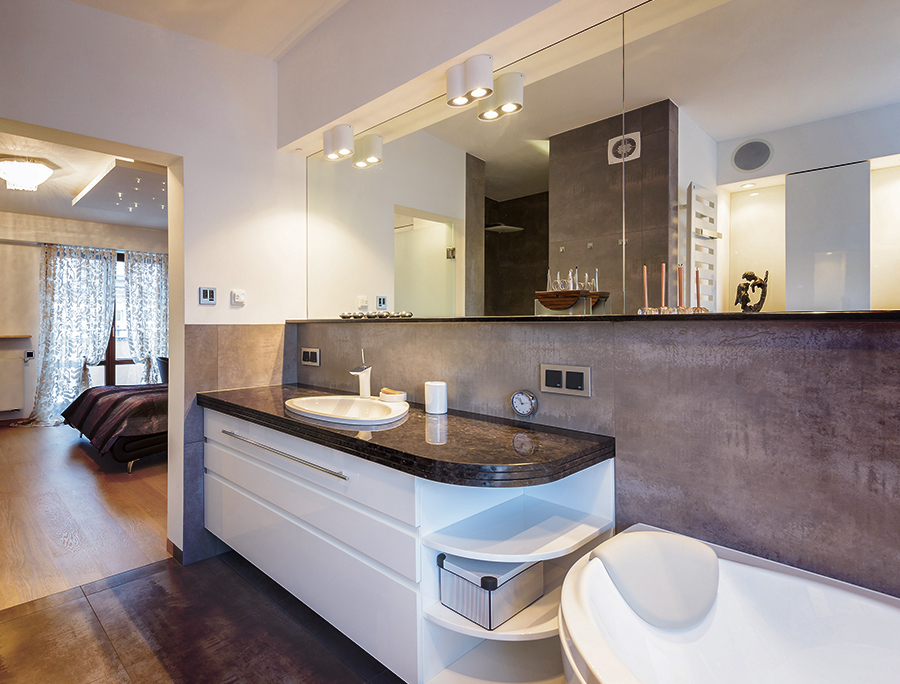 Obviously an en-suite bathroom is not always practical, but it can make the guest room a lot more comfortable for your guests. If you have the budget and the space, an en-suite guest room will always be appreciated.
Create Your Perfect Guest Room
Think carefully about the bedding, the furniture and the decoration, then it will be easier to create a room that any of your guests will love to stay in & feel comfortable. One final thing to consider is putting a lock on the door to guarantee your guest's privacy, which will be appreciated.